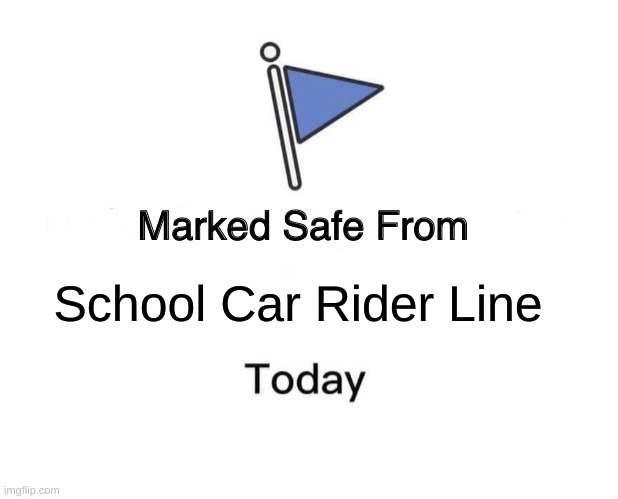 Traffic problems at some Savannah-Chatham County public schools during drop off and pick up times this school year would be funny if the problems weren't life threatening.
Savannah-Chatham Public School System is working to improve transportation options for eligible students after a shortage of bus drivers impacted the district's ability to provide transportation for the current school year 2021-22.
Meanwhile, the shortage of bus drivers continues to create traffic chaos for parents and guardians trying to get their children to and from school. Fewer buses equals more vehicles. Anyone who has been in a school car rider line this school year knows the chaos we're talking about: lines so long they spill out into surrounding roads, blocking traffic lanes; angry motorists cutting lines and creating new lanes; parents having to get in line more than an hour before pick up in order to avoid long lines etc.
If you're a parent/guardian who is experiencing these problems, please email us your story, your proposed solutions or even your car rider line photos at anne@southernmamas.com. We're looking to address this problem on our site and social media in hopes that some attention will help prompt solutions before someone gets hurt.
Savannah-Chatham public schools transportation call center
The district has announced the expansion of their transportation call center. If you have a question about new bus routes or your child's eligibility, you can call 912-395-5591.
The phone line is available weekdays from 5:00 p.m. to 8 p.m. and Saturdays 9:00 a.m. to noon.